Room system
Rooms from standard to high-class are arranged in harmony within the hotel premises. All rooms have high-class facilities, spacious space and romantic balcony with views of the busy street.
Events
Our motto is to bring exquisite party spaces and events worthy of the brand value of the business. The extensive menu combines local specialties to deliver perfect dishes.
Culinary
The harmonious combination of local delicacies and East-West flavors, under the hands of talented and professional chefs and the attentive and attentive service of the staff will help your stay more complete.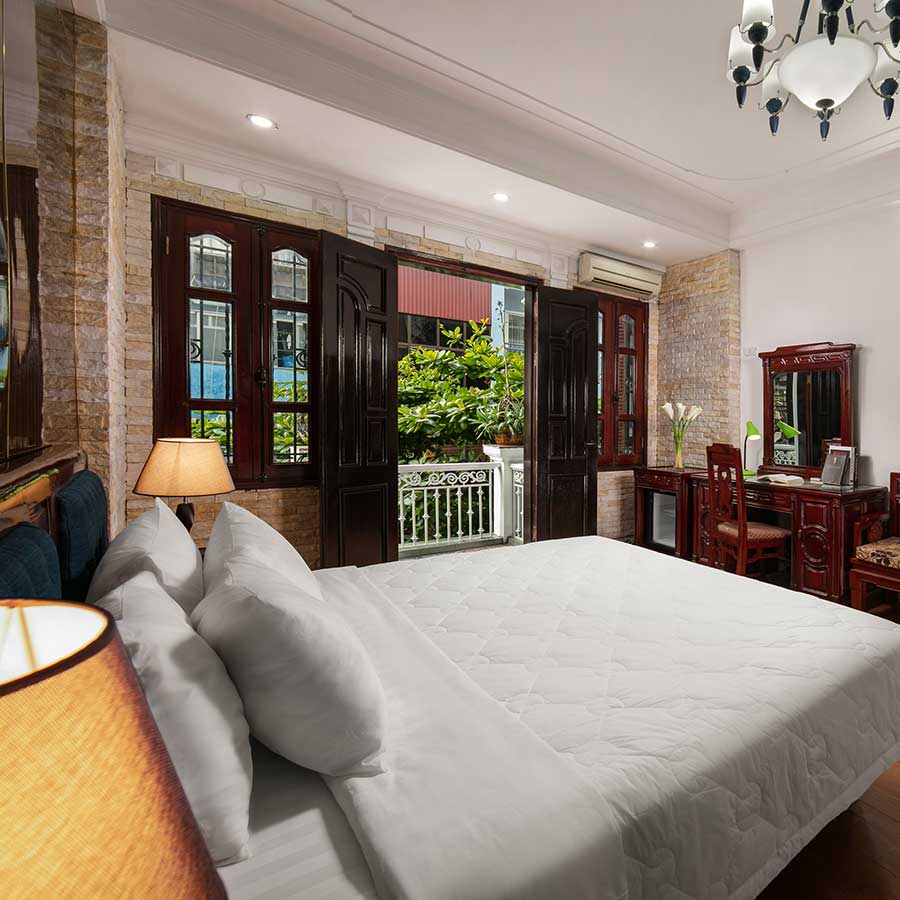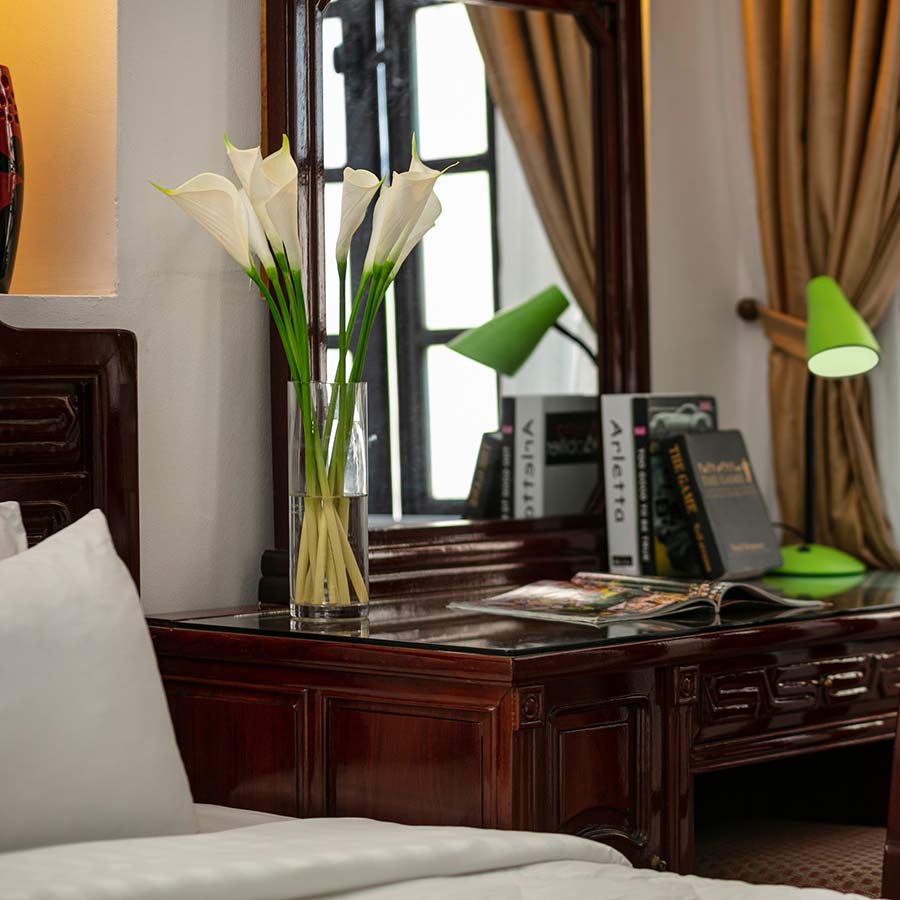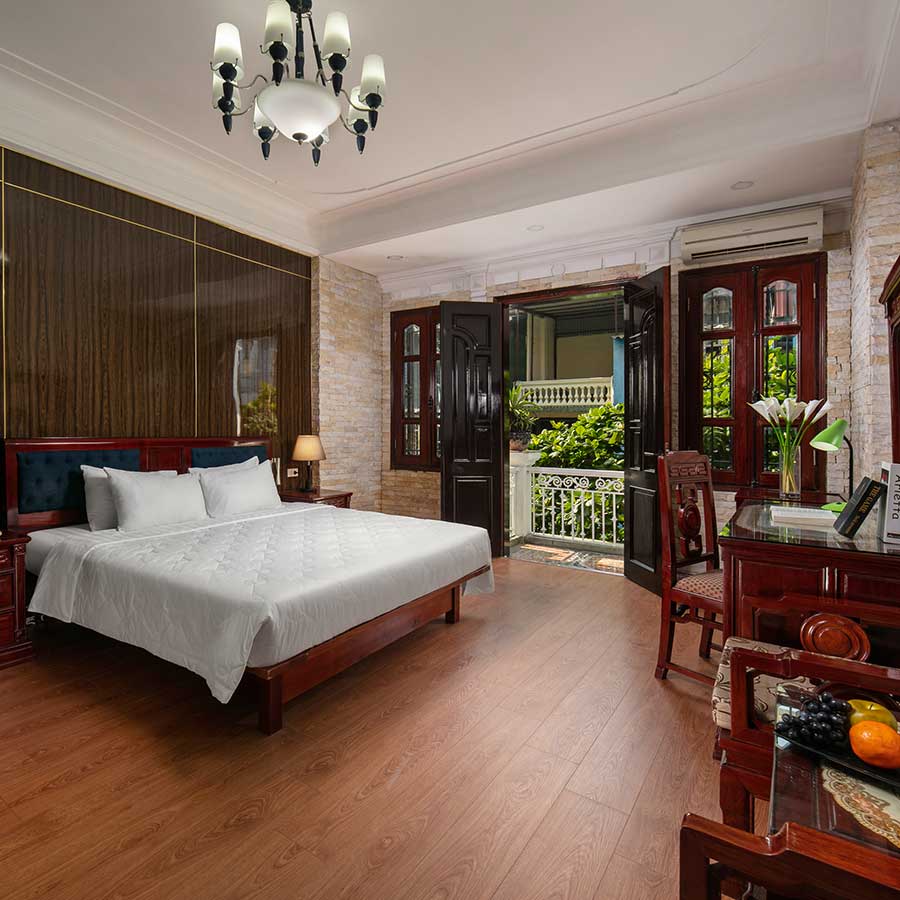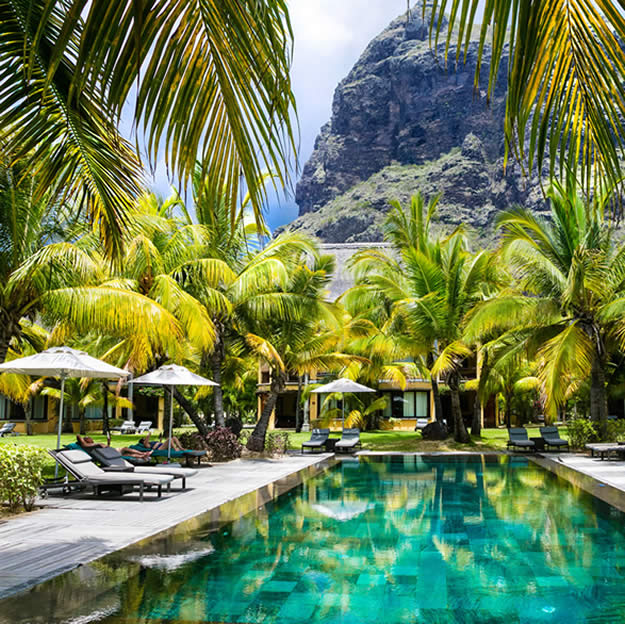 Experience the best of luxury at Luxury Resort
The eclectic architectural style is a perfect combination of traditional and modern elements, between East and West, providing immersive experiences for visitors.
Do you like what you see? Are you ready to come to us?
We'll help you discover!
Coming to Nha Trang beach, visitors can freely immerse themselves in the cool sea water or simply walk along the beach to relax with the beautiful nature and check-in with the magical moments of nature. . In addition to water entertainment activities during the day such as: watching corals, Nha Trang starfish, paragliding, canoeing, flyboard, you should not miss night squid fishing, drinking coffee, camping or organizing activities. a romantic party...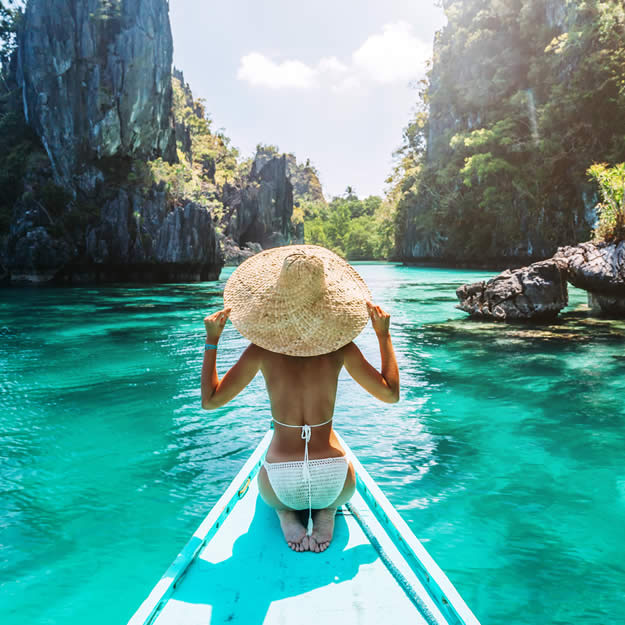 